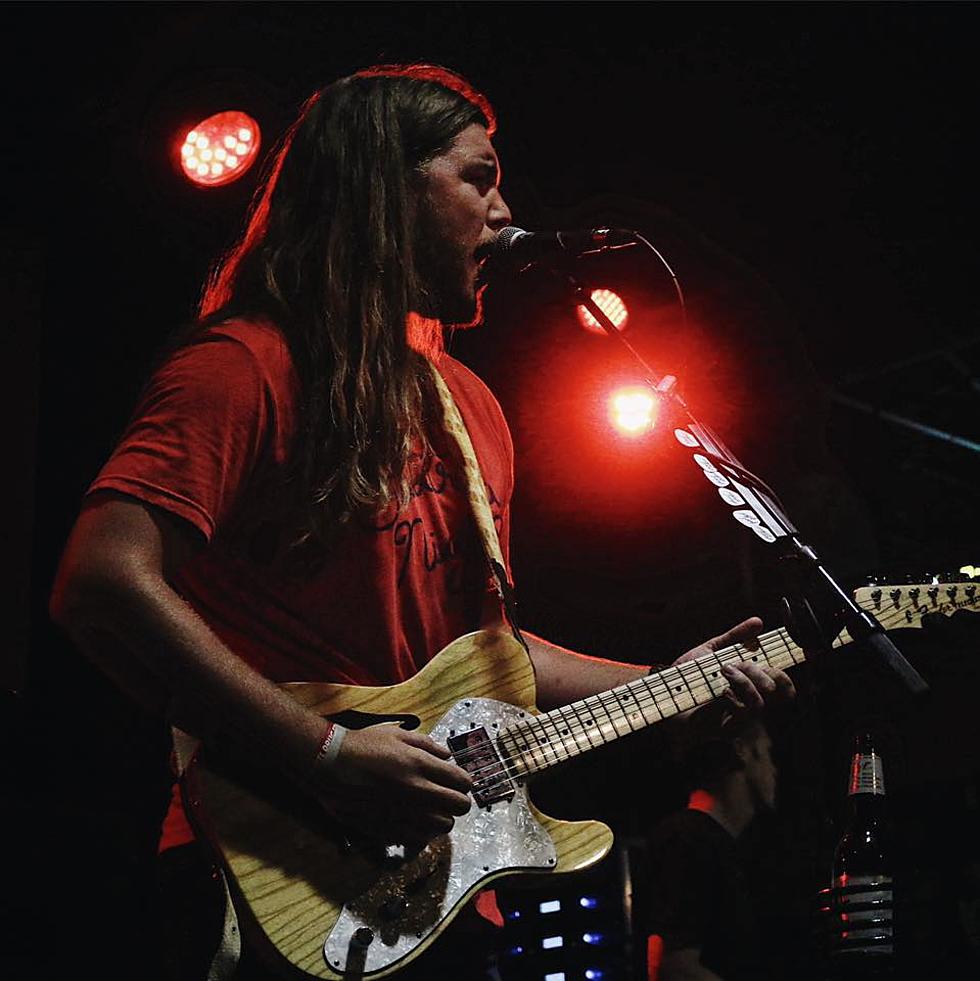 Don't Miss Slade Coulter, Jacob Stelly, Carson Jeffrrey + More in Stephenville January 20
Courtesy of Slade Coulter on Facebook
Bundle up for a night of acoustic Texas country up-and-comers like Slade Coulter, Jacob Stelly, and Carson Jeffrey at Stephenville's Rockin P (133 W Washington St, Stephenville) on Thursday, January 20, 2022.
Special guests Holly Beth and Graycie York will also join. This is an acoustic show, so come ready to enjoy songs and stories from the next generation of Texas country legends.
Want tickets to see Slade Coulter, Jacob Stelly, and more at Rockin P in Stephenville?
This is an 18 and over show. Tickets are $15 online; you can purchase them here.
Doors will open at 7 PM, with music starting at 9 PM.
Slade Coulter is a singer-songwriter from Lubbock whose long, straight hair is a good indication of his earthy songwriting and Red Dirt rock styling, both of which have earned him regional radio success and opening slots for many scene standbys like the Dirty River Boys, Dalton Domino, and Grant Gilbert.
You can listen to his most recent radio release, the rock-infused "Take It Out on Me" from 2020's Here We Go Again, below:
Carson Jeffrey's early life ranching and rodeoing led him to craft a direct, sincere form of storytelling in his songs that resonate well with Texas country and Red Dirt listeners. Following the debut EP Muchos Sonidos, Jeffrey released the full-length Heart of This Man in 2021. Jeffrey likes to keep his songs realistic, too — you can watch the road-weary (but still comical) video for his latest single "Wine and Weed" below:
12 Gorgeous Wedding Venues in the Abilene Area
Looking to tie the knot in the Big Country? From rustic flavor to sleek modern style, here are 12 of the prettiest wedding venues in the Abilene area.
LOOK: The Best Big Country Restaurants Outside Abilene, According to Listeners
Looking to eat out, but not in Abilene? Check out these listener-approved eateries in the Big Country.