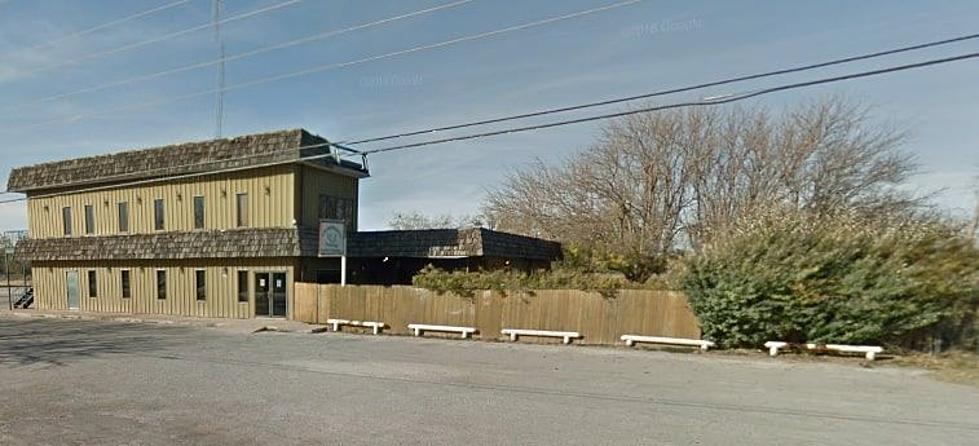 Beloved Seafood Restaurant in Buffalo Gap to Close December 19
Google Maps
For many years, Deutschlander Freshwater Catfish Company (502 Houston St) in Buffalo Gap, Texas has been a crowd favorite of locals and visitors alike looking for good seafood and a taste of the coast.
However, amid common pandemic-era struggles, the restaurant will close its doors indefinitely on December 19, 2021.
As of Monday, December 13, Deutschlander announced the closing in the Facebook post below. You can read the comments underneath it, too, to get a sense of how much the restaurant means to Buffalo Gap and the Big Country at large.
According to the post, Deutschlander is facing the same problems plaguing local restaurants and the service industry at large: inflation, supply chain shortages, and difficulty hiring and retaining staff. While it's not the first time we've heard this scenario, the loss of another longtime local business still tugs at the heartstrings.
Deutschlander's devotees shouldn't panic too much just yet. Management indicates that this closure will be used to perform updates on the aging building, which was last updated after a devastating fire in the 1970s and improve the kitchen.
While there's no word yet on a reopening date, we'll keep you posted here.
For folks who grew up in the area, there is (understandably) a lot of frustration and disappointment around Deutschlander's closing. Aside from classic seafood and steakhouse favorites, they're known for golden-brown fried catfish and family-friendly service out of the way of area traffic.
In fact, Deutschlander is so well-loved among the locals that it earned a coveted spot on our list of Big Country area restaurants that are locally owned and aren't located inside Abilene proper.
So, don't miss your chance to visit the Deutschlander Freshwater Catfish Company in Buffalo Gap before Sunday, December 19.
LOOK: The Best Big Country Restaurants Outside Abilene, According to Listeners
Looking to eat out, but not in Abilene? Check out these listener-approved eateries in the Big Country.