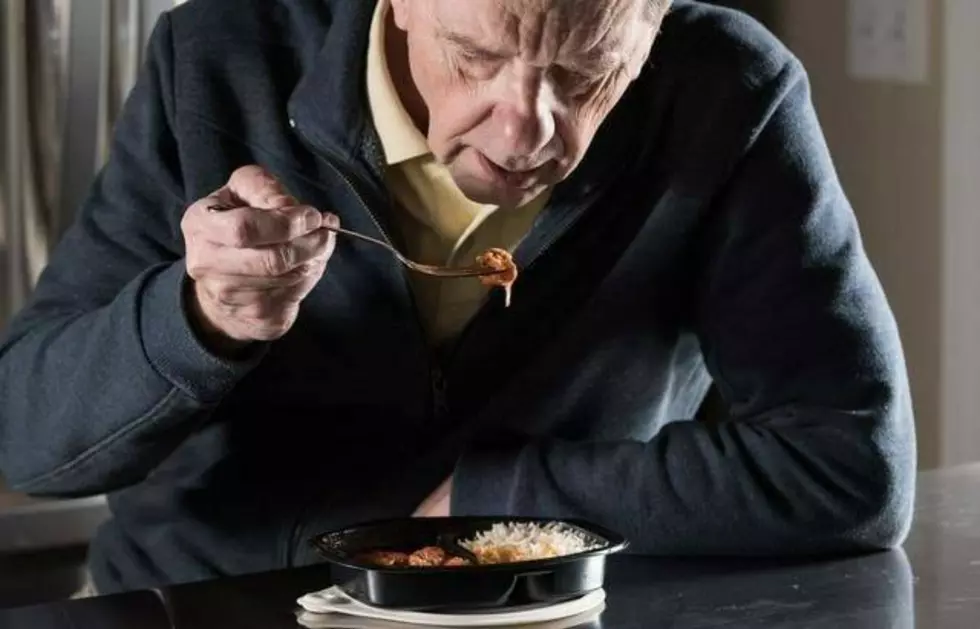 Abilene's Meals On Wheels Needs Delivery Drivers and Funds
Photo by: Facebook@MealsOnWheelsPlus
Abilene's Meals on Wheels director Betty Bradley put out a call for help. Meals On Wheels is needing your help during these uncertain times. The coronavirus pandemic has put a serious strain on all their volunteers and the funding that Meals On Wheels receives.
Our Communities elderly, homebound and indigent are needing to be fed on a daily basis. That stated, the requests for meal deliveries has also increased greatly since the coronavirus pandemic began. To volunteer and/or donate, please see below.
Betty Bradley the Executive Director for Meals On Wheels Abilene says that "Taking 1,400 of my friends out to lunch every day is expensive and donations are not keeping pace with the growing need for our services. If you are able to help financially, you can make a donation on the website at mealsonwheelplus.co/donate by phone at 325-672-5050 or by mail at P.O. Box 903, Abilene, TX 79604."

Bradley went on to say that "Meals on Wheels has a desperate need for new volunteers to deliver lunch meals at least one day a week, and more frequently if possible. We need delivery drivers between 10:45 am and 1:30 pm. Please come by 717 N. 10th Street to sign up to deliver. It's easy, and you'll feel graciously rewarded by helping. Thank you for helping drive away hunger, right here in the Abilene area."
There are three ways to donate:
Online at MealsOnWheelsPlus.com
Via the phone at (325) 672-5050 using your debit and/or credit cards
By mailing a check to P.O.Box 903, Abilene TX 79604
To volunteer:
Additionally, Abilene's Meals on Wheels program is aware that many of their clients have pets (dogs or cats.) If someone needs help feeding their pets, they can call (325) 672-5050 and request pet food.
Meals On Wheels will need to know number and size of the animals. The pet food will then delivered to their home. The "Pet Food On Wheels" program is made possible in part because of funding by Banfield Foundation.