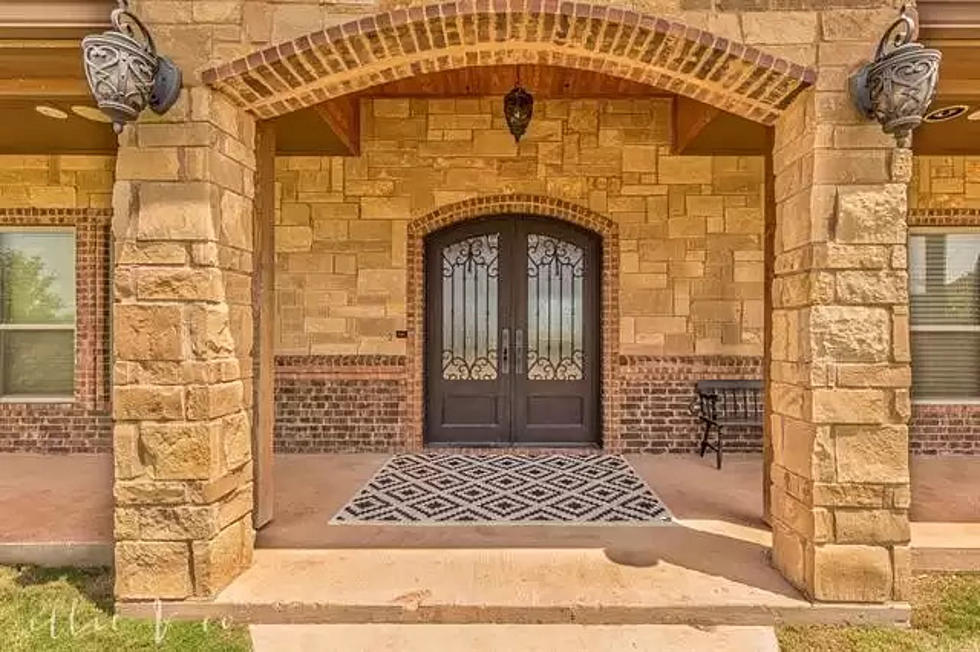 Abilene's Most Expensive House for Sale is a Cowboy's Paradise
Photo courtesy of Realtor.com
If you're sittin' on 1.6 million dollars and looking for a rad place on 14 acres, then you have come to the right place. If you don't have that kind of scratch, but love to window shop like me, then you're also in the right place.
I often daydream about how I'd spend my lottery winnings and homes are always at the top of the list. So, let's take a trip over to Realtor.com to check out the most expensive home currently for sale in our area.
Why the most expensive? Well, we're playing with fake money right now as we didn't actually win the lottery. However, whoever buys this will win the ranch home lottery.
LOOK: Beautiful Photos of the Perfect Ranch House
This grand property is located at 6502 Peppergrass Lane in Abilene and clocks in at over 4200 square feet on a 14-acre lot.
Are you a rancher looking for a place to raise your cattle? Well, this property has all of the ag facilities you need to care for your livestock.
The modern ranch home features beautiful wood work, open concept with large picture windows, gorgeous leathered granite, huge walk in pantry with wine cellar, theater room, & spa like master suite! The oasis of a backyard is accentuated with a large pool house featuring a bar, its own full bath, outdoor shower, & auto garage door. Additional garage and huge RV garage!  [Realtor.com]
I don't have any cattle, but I sure would love to live in this house, primarily for the theater room, pool, and massive RV storage. If you buy it, I'll bring the beer to your housewarming party.
Reasons You Know You're From Abilene