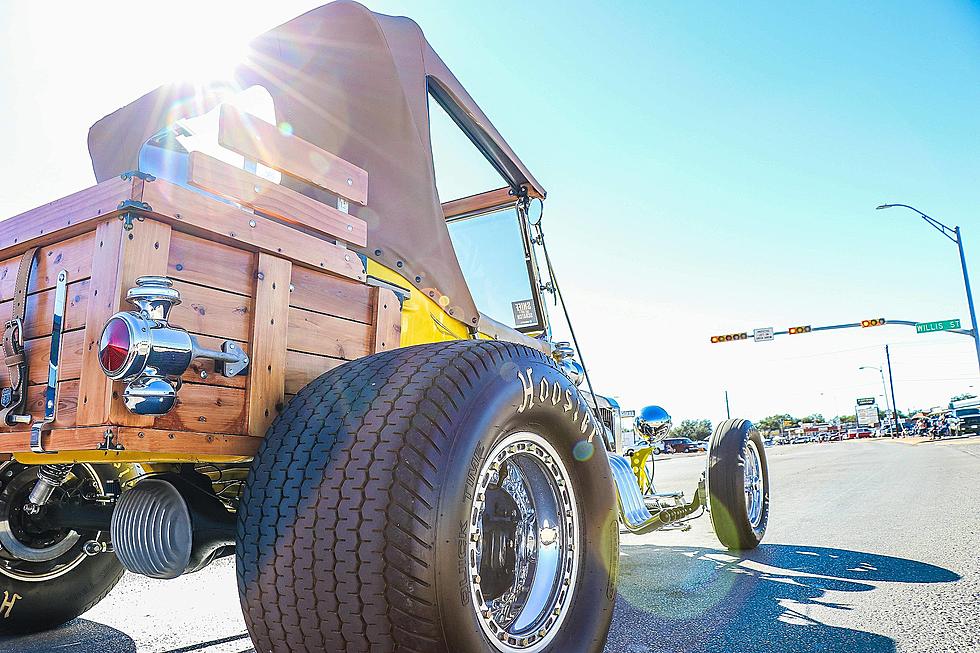 2021 Abilene Cruise Night Has Been Rescheduled
Photo by Nick Kloster
Out of an abundance of caution, and due to the rising Covid cases, we have decided to reschedule this year's Cruise Night to a later date, April 9th, 2022.
You know, it almost sounds cliche to use those words, but that's our exact reasoning behind rescheduling Cruise Night. With area hospitals reaching their max ICU capacity, along with a surge of Covid cases, we felt it was best to protect the attendees, sponsors, and our staff and family by postponing the event.
Trust us, no one hates postponing, or rescheduling, this more than we do as we've held this event for 35+ years. We truly hope you understand our passion behind this event while also taking into account the health and safety of all that attend.
This decision was not made lightly, we assure you.
It is a bummer that it won't happen in 2021, but we all have something to look forward to in April of next year. Also, we felt it was best to reschedule it as soon as possible. That way, none of us have to wait until October for another fun Cruise Night.
For those concerned about the current rise in Covid cases, you can get more local info from Hendrick Health and Abilene Taylor County Public Health District.
We totally understand there will be some that are upset about rescheduling Cruise Night. Once again, we did not take this decision lightly and wanted to make sure we considered the health and safety of all those in attendance.
CHECK OUT ALL THESE AWESOME CARS FROM PAST CRUISE NIGHTS