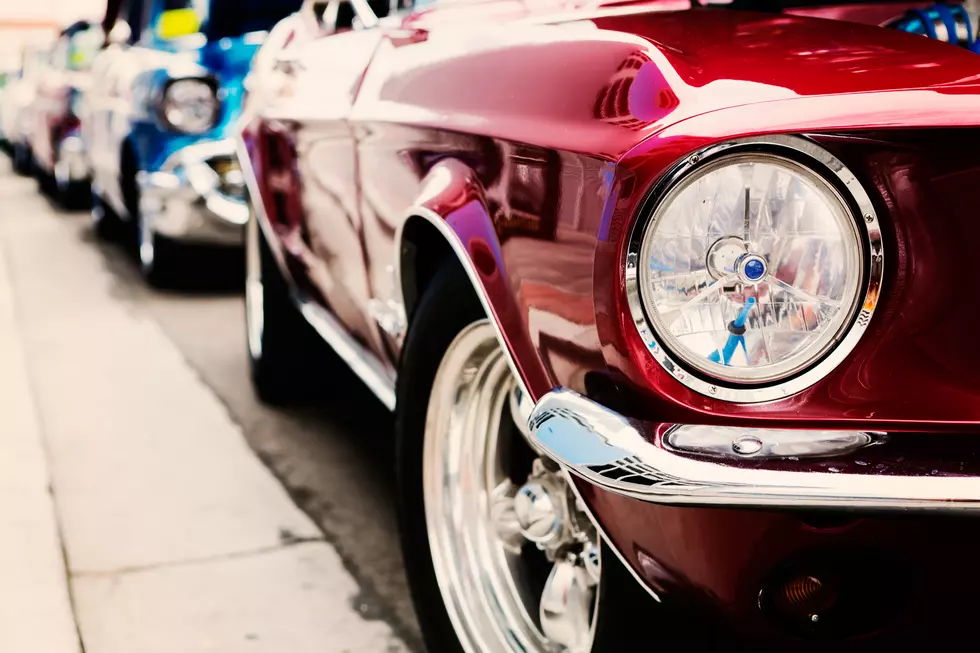 Get Those Rides Ready for Cruise Night in Abilene on October 15th
Getty Images/iStockphoto
Earlier this year, we decided to host Cruise Night twice a year, instead of just once. Well, it's now time for the Fall Cruise Night, so get ready for an afternoon and evening of classic cars, live music, and more.
Our 2022 Fall Cruise Night will take place on Saturday, October 15th from 5 pm until 10 pm.
We'll cruise North 1st from 5 pm until 7 pm, then migrate to downtown Abilene for the car show, live music, and street festival which will be from 7 pm until 10 pm.
At this current time, we are in the final planning stages, so please check this page often for further details about the car show and how to get registered. So get those cars, trucks, and motorcycles ready to roll for Saturday, October 15th with Cruise Night.
If you'd like to become a vendor or sponsor, then please contact Christopher Sanchez at 325-676-7711 or via email at christopher.sanchez@townsquaremedia.com.
You might remember that Spring Cruise Night had a virtual car show in which you voted for your favorites. Well, here are the top 5 winners from the spring.
LOOK: 2022 Virtual Car Show Winners
Wanna relive some Cruise Night memories? Check out the gallery of past Cruise Nights below.
CHECK OUT ALL THESE AWESOME CARS FROM PAST CRUISE NIGHTS
When you're out cruising around, you might want to take a trip down to San Antonio to check out this house. It comes complete with an underground natural cavern. How cool is that?
This Home for Sale Comes With a Natural, Underground Cavern.
Who cares what the rest of the property looks like, this house has a cavern under it.