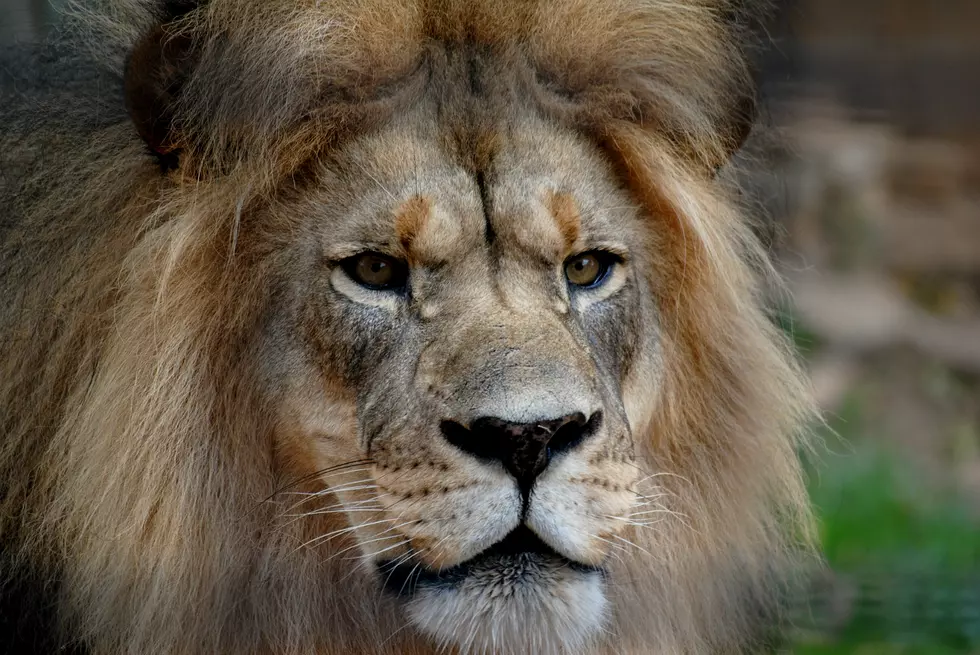 Abilene Zoological Society Prepares For Their Annual Zoobilation Celebration April 30th
Photo by: Facebook/Abilene Zoo
The Abilene Zoological Society hosts our annual Zoobilation, the biggest fundraising event for the Abilene Zoo. "Zoobilation" is a fun, let your hair down evening event that recreates the "Roaring 1920's."
There will be one-on-one interaction with animals, a dinner will be served, live entertainment, a live auction of some really cool sculptures, and fun for everyone. Tickets for the April 30th event go on sale Friday, April 1, 2022, at 9 am.
The best way I know how to describe what a "Zoobilation" is, is that It's a big springtime party, where the money raised will go to the future improvements of the Abilene Zoo. The incredible part is that you want to be associated with this event and here's why. Zoo officials will share the 10-year future plans of the Abilene Zoo.
We can all help the Abilene Zoo by becoming an annual member of the Zoo. Your membership comes with admission to the Zoo for an entire year.
Plus there will be special events that will occur throughout the year that "Zoo Members" get first come first served privileges, exclusive discount tickets to featured events, and many other amenities that are afforded to the members only.
Abilene's  Zoobilation Is An Evening Date Night Type of Event
This year's Abilene Zoobilation is April 30, 2022, from 6 pm until 10 pm. Dinner will be served and there will be several auctions and other opportunities to support the zoo during Zoobilation 2022. So mark your calendar and get your tickets at Abilene Zoo.org.
Below is a video of one of the additions to the Abilene Zoo. As Zoobilation draws near one can only imagine what Jesse Pottebaum Director at Abilene Zoological Gardens and his incredible staff have planned for the next ten years at our Abilene Zoo.
LOOK: It's The Abilene Zoo From A to Z
LOOK: Stunning animal photos from around the world
From grazing Tibetan antelope to migrating monarch butterflies, these 50 photos of wildlife around the world capture the staggering grace of the animal kingdom. The forthcoming gallery runs sequentially from air to land to water, and focuses on birds, land mammals, aquatic life, and insects as they work in pairs or groups, or sometimes all on their own.