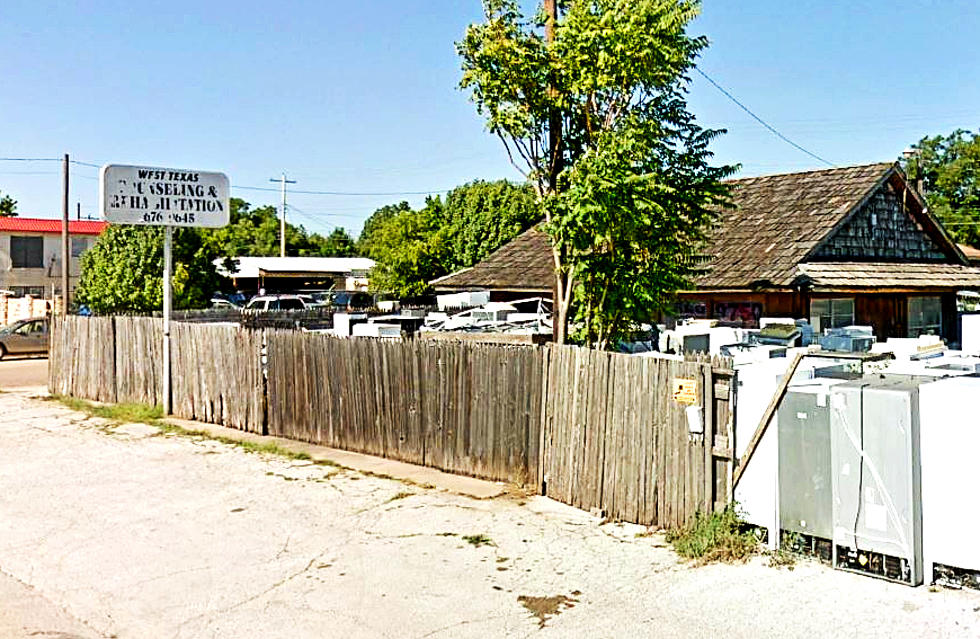 These Abilene Business Signs Are Still Up And The Business Is Gone
Photo by: Google Maps
I can't say it enough I love Abilene, and I'm also an old softy at heart when it comes to a lot of the businesses that were once here in Abilene and are now gone.
What Is The Boom Boom Room?
That stated I know you'll probably remember a lot of these old businesses and some I didn't even know ever existed, like the Boom Boom Room. The other side of this coin is that some of these businesses are still around but they're not at their original location.
LOOK: The Business May Be Gone But The Sign's Are Not
This leads me to my next thought, If you owned one of these businesses, and you went out of business or you moved. Wouldn't you want to take all your signage down and or take it with you? Just asking since I don't own my own business at the moment?
Keep in mind that in some of these, the sign does not reflect the business that is in that location today. The one that always gives me a chuckle is the old "West Texas Counseling and Rehabilitation" sign, and it's on South 19th and Butternut.
The Marketing Genius Is The Gorilla Hanging Off  The Billboard
In no way is it a mental health rehab facility today, although working on all those appliances might be the therapy one needs, or drive you to need therapy. Another sign that I've always loved and always said "that guy is a marketing genius" and it's the Sonny Jones Welding sign with the giant steel gorilla hanging from his own billboard he built himself.
If You Know Of any Unique Old Business Signs Please let me know.
50 Famous Brands That No Longer Exist