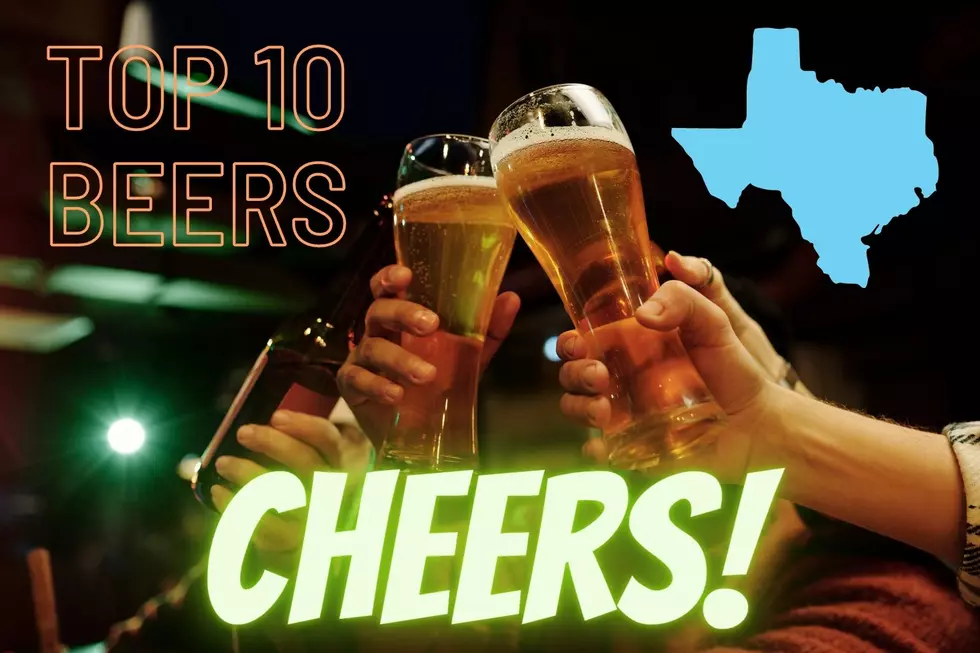 The Top 10 Most Popular Texas Made Beers Of 2022
Canva
Put down those "National Brands" and have a can or pint of some Texas made Beers!
I'm not a big "beer" guy because in my opinion, most of them taste the same with some varying degrees of "heaviness" and "lightness" associated with them.
But on rare occasions, I'm willing to try some new drinks especially if they come highly recommended by those in the know so let's take a look at some of the best brews in Texas.
From IPA'S to Stouts (I honestly don't know the difference it just sounds right) there's a lot to choose from and you might want to check with your nearest "draft house" or retailer to see if any of these brands are available locally but we'll stick to the ones that the Liquor retailer lists as the most popular Texas made brands.
The Top 10 Most Popular Texas Made Beers In 2022
Here's the best of the best Lone Star State made brews according to Spec's.
This Fun Texas Party House Just Hit The Market
The listing describes it as the "ULTIMATE party house"! Let's look inside the property for sale in Fort Worth.
New '69' Restaurant Coming to Tyler, TX and the Comments are Pretty Funny [NSFW]
They've been in a hiring phase and looking for people to fill all kinds of positions. Sooo, here's a little heads-up if you're looking for a new job.