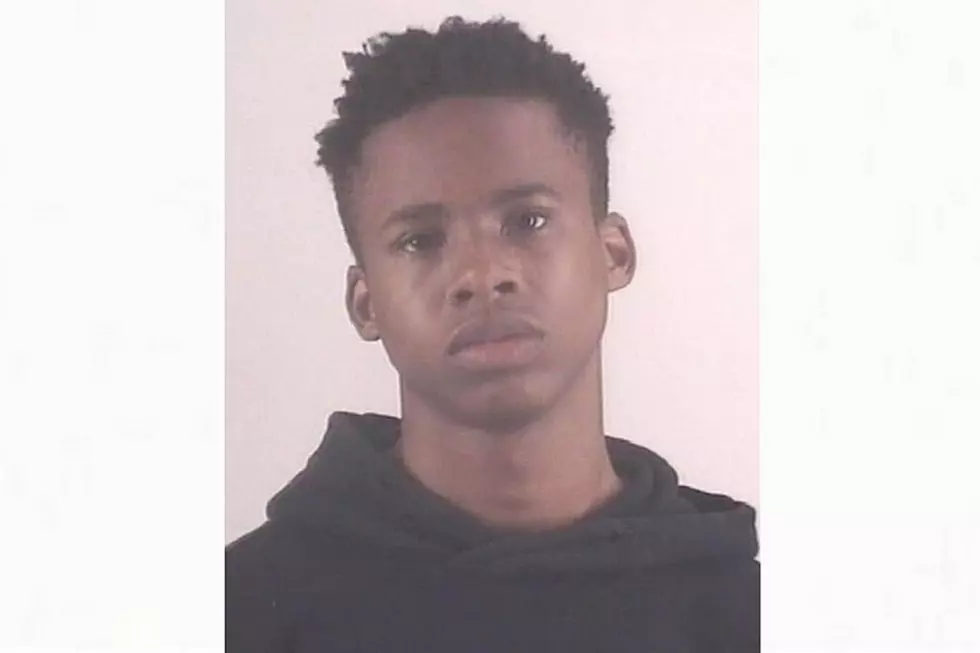 Tay-K Accomplice Pleads Guilty to Murder
Tarrant County Sheriff's Office
Another accomplice of Tay-K in the 2016 murder of Ethan Walker has pleaded guilty, leaving only "The Race" rapper and one other suspect awaiting trial.
According to an Aug. 30 report from the Star-Telegram, Sean Robinson, who was originally charged with capital murder, pleaded guilty to murder in exchange for a 40-year prison sentence on Thursday (Aug. 30). Robinson will serve 18 of those years behind bars due to credit for time served before he is eligible for parole.
"It's one more down and a couple to still go," said Richard Walker, father of Ethan Walker.
Like Bharrat, prosecutors also struck a similar deal with Megan Holt, who was given the option to testify truthfully against Tay-K, Robinson and Jalen Bell in exchange for a 20-year prison sentence.
See 22 Hip-Hop-Related Police Raids