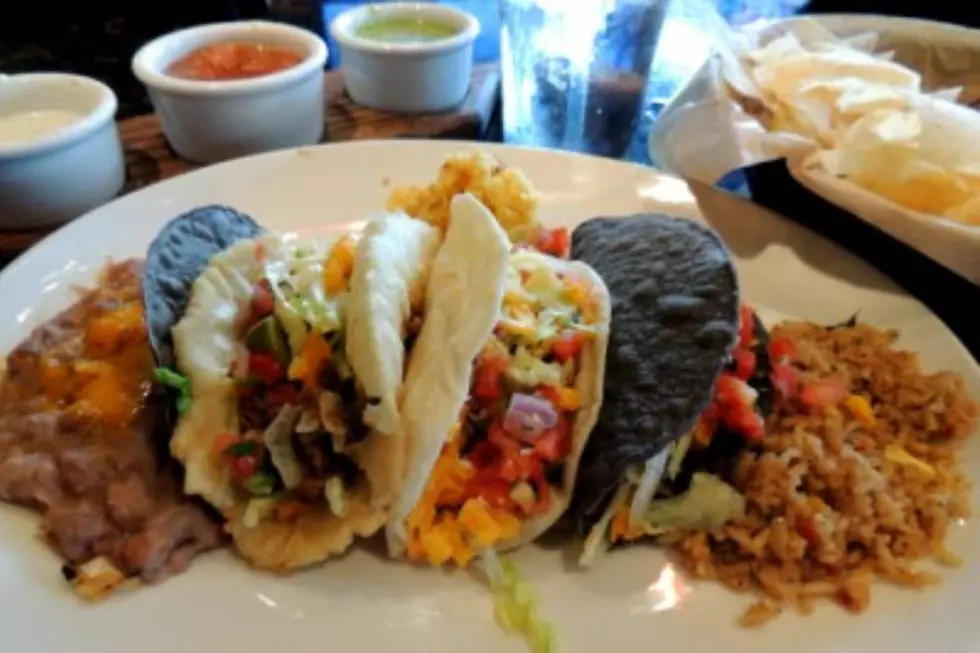 One Man's Search for the Best Tacos in Abilene
Rudy Fernandez
I love tacos, hard, soft, fish, beef, pork, chicken or veggie.  I turn the town upside down  in search of good tacos. So, where's the best place to find tacos in the Key City.
Abilene has a ton of Mexican food restaurants. So finding the best tacos in town was easier said than done, because most restaurants have their own variation of a taco.
The"classic taco" as we know it, a crispy yellow corn tortilla with ground beef, lettuce, tomato and cheese only exists in the fast food world. Most restaurants serve "artisan tacos" or "chef inspired" tacos.
In the above photo gallery, you'll see the tacos I encountered. I could easily pick the top three tacos in Abilene, but that would be my opinion only. I'll let you decide, did I miss any?