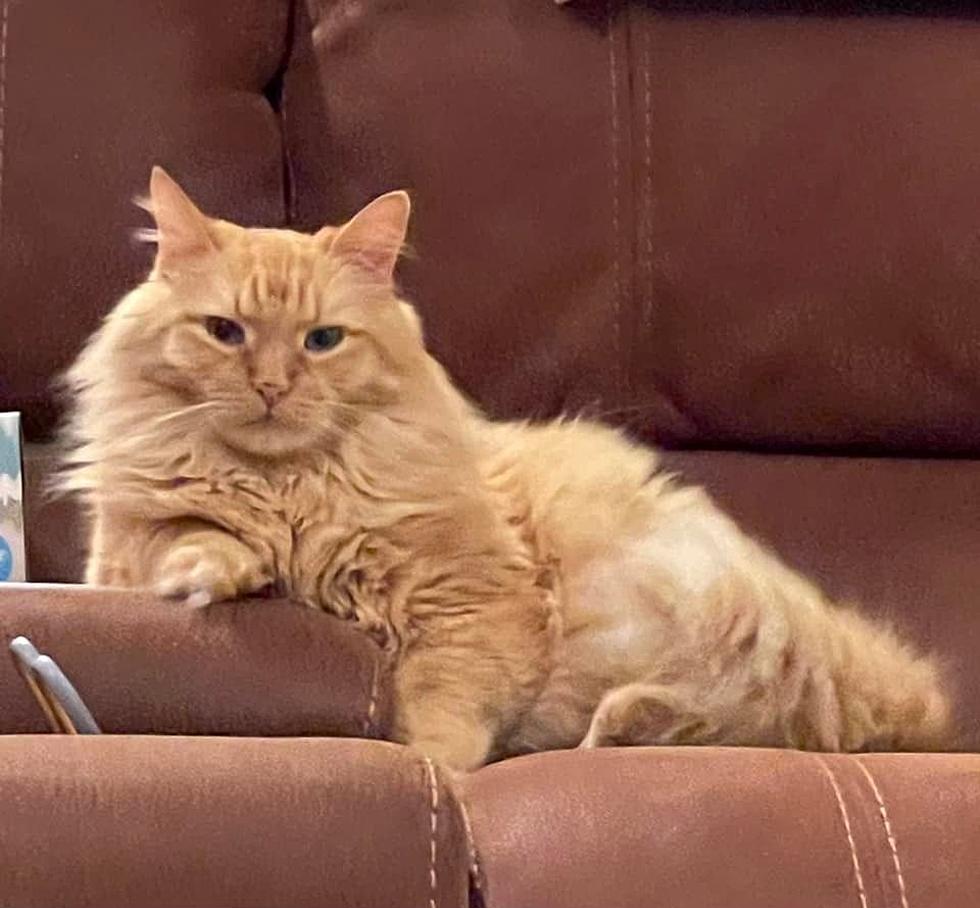 Need a Smile? Look at These Photos of Adorable Abilene Area Pets
Photo Courtesy of: James Headstream
You know, social media may be as divisive as it gets. However, I believe we can all agree on how much we love our pets. So, I took to Facebook simply for the fact of seeing a bunch of pictures of pets and you did not disappoint.
So, if you need an overload of absolute cuteness to get you through this day, then spend a few minutes looking at all the pets in the gallery below. I assure you, you will feel a warm sensation all through your body after seeing them all.
They're so stinkin' cute.
LOOK: Adorable Pets of Our Abilene Listeners
Thank you to everyone who sent in photos of their adorable pets. Not sure about you, but it totally made my day getting to look at all of them.
Was your pet in the photo gallery above? If not, then send me a photo (or two) of your pets and I'll get them added as well. In my opinion, you can't have too many photos of cute dogs, cats, snakes, and birds to look at.
Oh, and don't forget, we've got some dog-friendly restaurants in the Abilene area, too, so next time you want to treat Fido to something nice, then look at this list.
Don't forget, National Love Your Pet Day is coming up Sunday, February 20th, so make sure you spend a little extra time giving your pets some lovin'. Because, well, that's what the day is for.