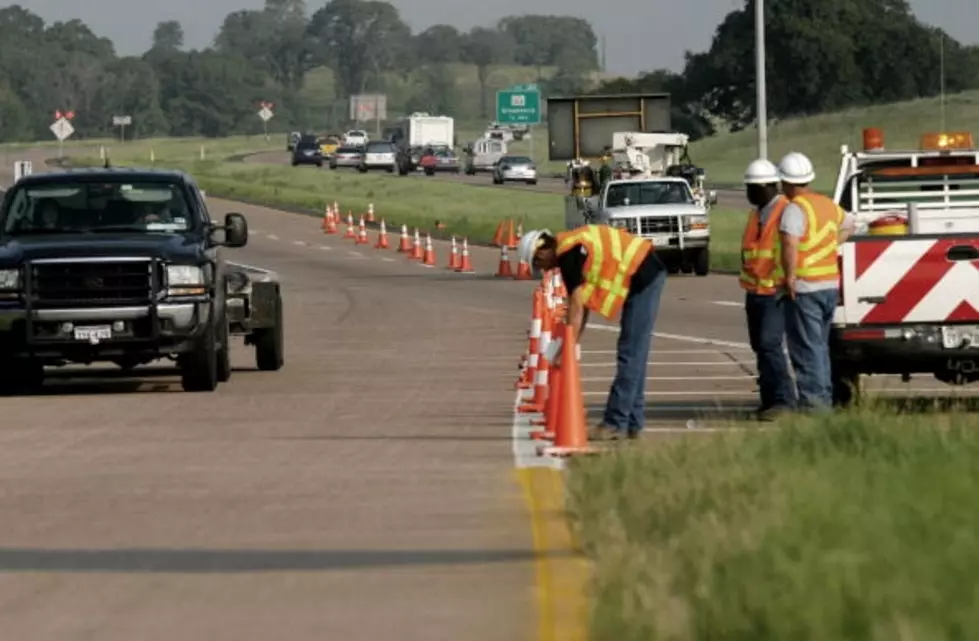 Man Arrested After Killing Road Construction Worker in Traffic Accident
Lawrence Jenkins, Getty Images
HOUSTON (AP) — Police have arrested a man they say is involved in a Houston freeway accident in which a speeding car careened into a construction area, killing a worker.
Allen Ka-Wong Kwan is charged with intoxication manslaughter in the death of the 33-year-old male construction worker early Sunday.
Houston police say Kwan was driving by a North Freeway construction site when his car veered and struck one of the workers in the closed section of the freeway.
The construction worker died at the scene.
Police declined to name him until his identity could be confirmed.
Officers arrested Kwan at the scene.