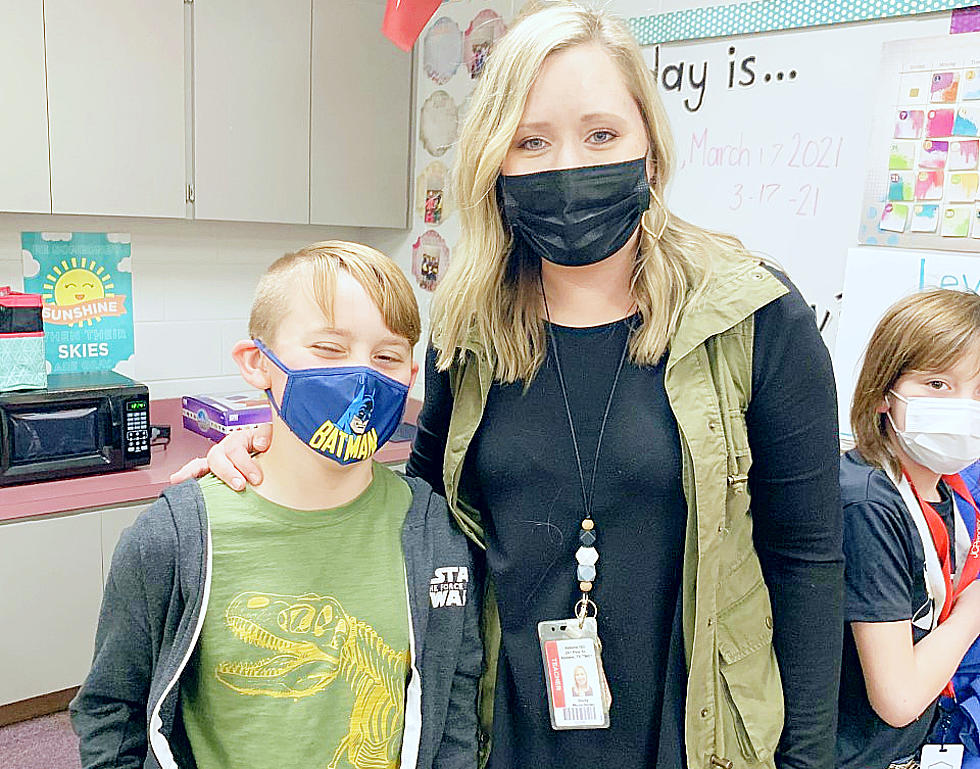 Arrow Ford's Teacher Tribute Is Taking Nominations Now For 2022
Photo by: Arrow Ford - Allison
Is there a teacher that you know of, that has done an awesome job and has gone above and beyond at teaching, guiding, and inspiring you and other students? Now is the time to nominate that exceptional educator for the Arrow Ford Teacher Tribute honors.
This is an opportunity for you to bring attention to that individual teacher, counselor, coach, teachers-aide, anyone that helped. Simply obtain the Teacher Tribute nomination form from your school's front office, or just click here.
Just tell us why your teacher needs to be recognized. Tell YOUR story to the Teacher Tribute committee. Specifically how your teacher has made a positive impact in your life. Is the teacher still in your life and/or is still helping you on a daily basis.
Any student can nominate any teacher that has helped them above and beyond the normal expectation of a teacher's responsibility. Even if that teacher was in grade school and the student is in middle or high school now.
Each Teacher that is honored is given a designated week in which they are recognized in the media. Furthermore, that winning teacher and the nominating student will be awarded prizes and Interviewed for TV, Radio, Hispanic Life Magazine, and photographed for a billboard.
Go to your school's office or click on the Arrow Ford Teacher Tribute website to start the nomination process. The Arrow Ford Teacher Tribute is a cooperative effort from KTXS-TV, KEAN-105, Exceptional Brands, Hispanic Life Magazine, Communities In Schools, Buffalo Wild Wings, Miguels, and Lamar Brands.
KEEP READING: 50 activities to keep kids busy this summer