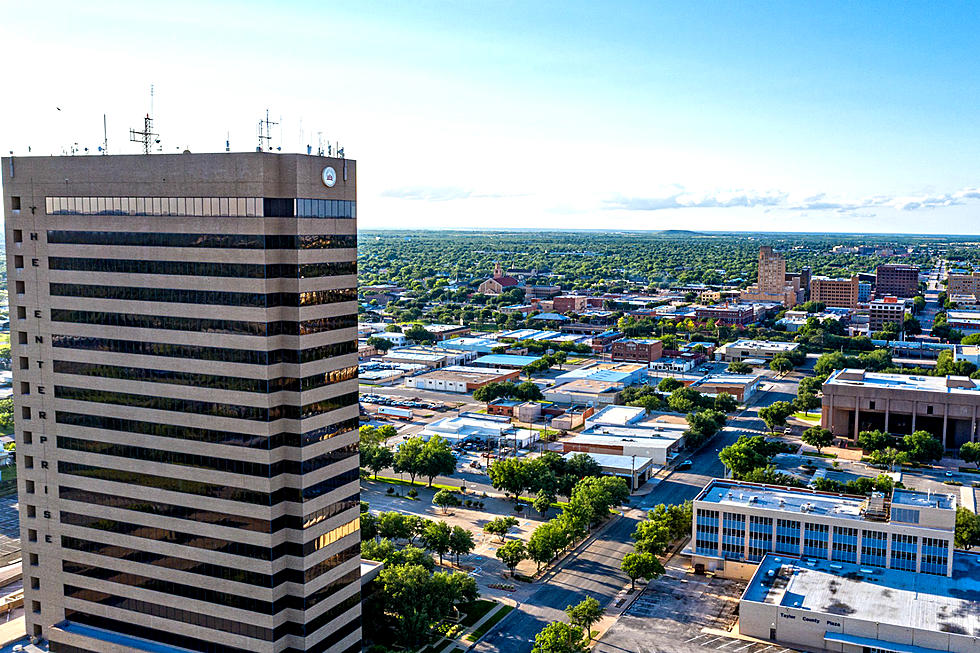 Amazing Things in the Abilene Area That Locals Take for Granted
Photo by: Facebook.com/CityOfAbilene
The Abilene area may get a bad rap for the way we drive, or how our roads are a little jacked up in some areas, but there is no denying the fact that we do have some amazing things that locals forget about, or take for granted.
I've been guilty of it myself. Heck, just a few weeks ago, my wife and I took our granddaughter to the Abilene Zoo with some friends and family and we had an awesome time. Now, as someone who frequented the zoo plenty of times with my kids, it had been many years since I had actually been. I have literally been taking our amazing zoo for granted.
It's not just the Abilene Zoo.
We have other amazing things that locals take for granted.
In addition to some of the places you'll see below, the Abilene area is home to a ton of museums like Frontier Texas, the National Center for Children's Literature, and more. If you're into racing, we have Big Country Raceway and The Abilene Speedway. Or maybe you just want to relax and do some camping and fishing at one of the many lakes in our area.
Regardless of your entertainment preference, there are definitely some places in the Abilene area that we just tend to forget about.
LOOK: Abilene Area Features We Take for Granted
As you can see, the Abilene area has some amazing things that folks just either don't know about or forget that we have.
What else should be on this list?
50 Most Popular Chain Restaurants in America
YouGov investigated the most popular dining brands in the country, and Stacker compiled the list to give readers context on the findings. Read on to look through America's vast and divergent variety of restaurants—maybe you'll even find a favorite or two.