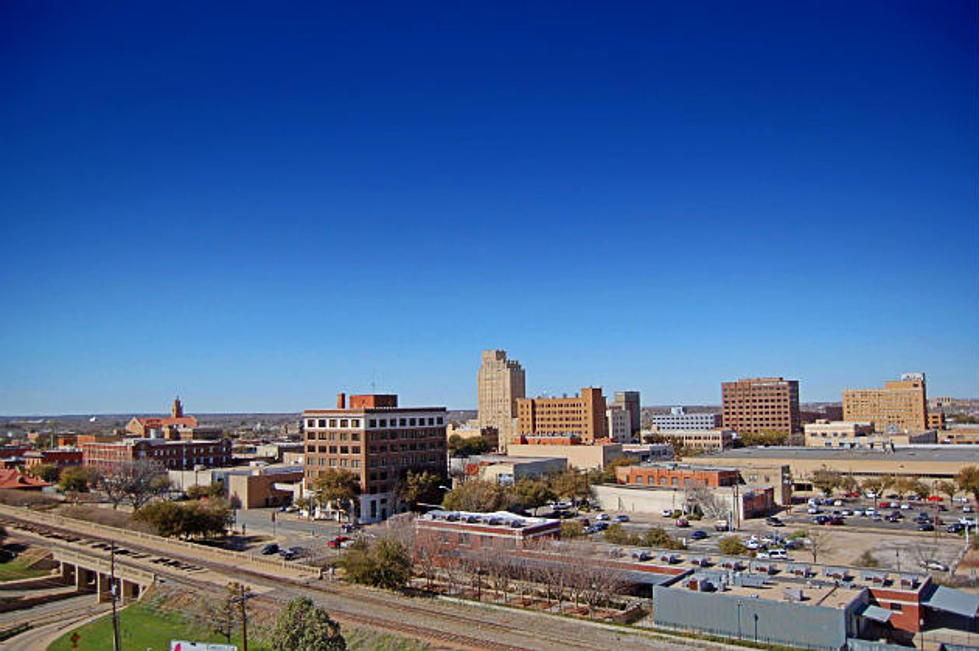 Amazing Things in Abilene That Locals Take for Granted
City of Abilene Facebook
Abilene, Texas may get a bad rap for some things, but the 'Key City' does have some amazing things that I think some locals take for granted. Let's dive into a few of them. 
Dyess Air Force Base Air Park

If you've never checked out Air Park at Dyess Air Force Base, you're seriously missing out. From fighters to bombers, the base has several aircraft on display. Personally, I think it's really cool to see the aviation history up close like that. Now, you can't just walk onto the base and check it out. But, the base offers tours that you can register for in advance. If you need more info, check Dyess Air Force Base's website with the link below.

Ethan Miller, Getty Images

Ethan Miller, Getty Images

Located in downtown Abilene, The Grace offers rotating exhibits featuring the best of Texas art, a children's museum, and a variety of educational programs for all ages. You can also rent The Grace for several events like birthday parties or even weddings. For more on the historic Grace, check out their website below.

The Abilene Zoo features over 900 different animals from 250 species. With constant improvements, the Abilene Zoo continues to be a hot spot in Abilene that is well worth you and your family's time. Heck, I'm about as old as the zoo and I still love to go feed the ducks, check out the snakes and have some good quality family time. Check out their website below for more info.

Disc Golf has definitely gotten a lot more popular in recent years. And, keeping up with the times, Abilene sports 4 disc golf courses. Cal Young, Will Hair, ACU and Johnson Park (out near Lake Ft. Phantom) all offer several different challenges. So, if you're into disc golf, or wanting to get into the sport, Abilene has you covered.

According to the website Drive In Movie, Texas used to have over 400 theaters. Now only about 16 drive-in theaters are in the Lone Star State, and Abilene has one of them. Town & Country first opened in 1956, closed in 1981, then reopened in 2000. It currently has two different screens to choose from, concession stands, and plenty of parking. In the old days, you put a speaker on your window, now you just tune it to a radio station. Personally, there is nothing like checking out a movie at the drive-in theater. For more info on Town & Country, check out their website below.