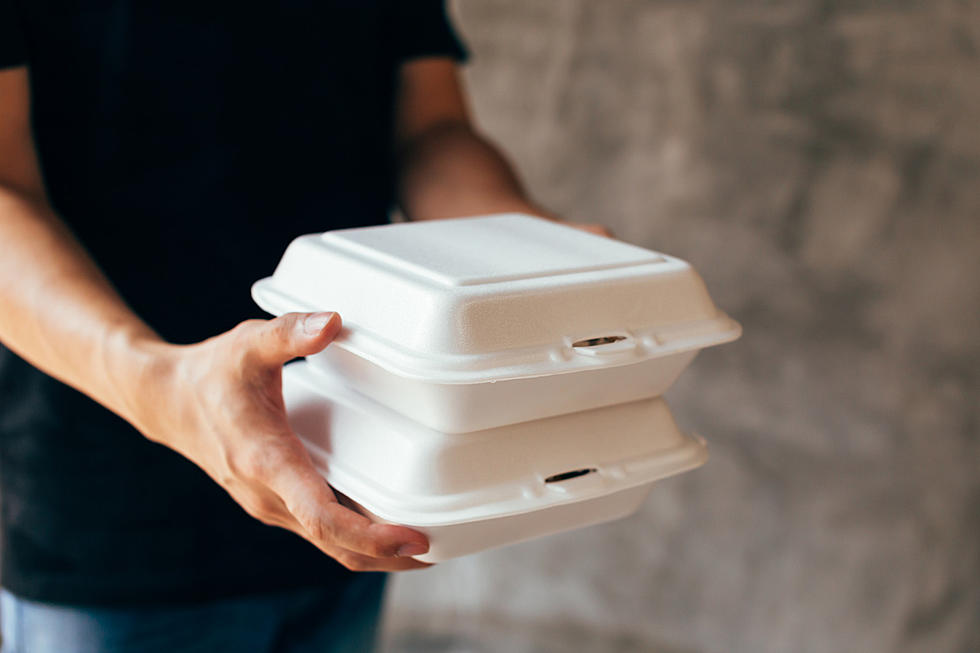 AISD Begins it's Free Summer Feeding Program for 2021
twinsterphoto
As it always does, the Abilene Independent School District (AISD) has set up and begun it's summer feeding program for kids 5 years old through 18 years old. There is no registration required to receive a free breakfast and a free lunch every weekday through the summer of 2021.
AISD Student Nutrition Director, Jay Towel says "with our Summer Feeding Program, children can eat healthy throughout the summer at no cost, kids just need to show at any of the 12 participating meal sites." What is different this summer than from the past summer is that students have the choice of dining in the schools cafeterias  or do what became a pandemic standard and do meal pickups.
All AISD pick up meals must be ordered in advance so the staff can have those meals prepared and ready to go in advance. The same goes for breakfast meal pick ups. The AISD Summer Nutrition Program started Wednesday, June 2, at Bowie Elementary School. The other sites set to open on Monday, June 7th are the 12 locations listed below:
The following sites have alternate open dates:
Jay also says that all meals will be prepared and ready for safe (CDC compliant) pickup at the above mentioned locations.
KEEP READING: 3-ingredient recipes you can make right now