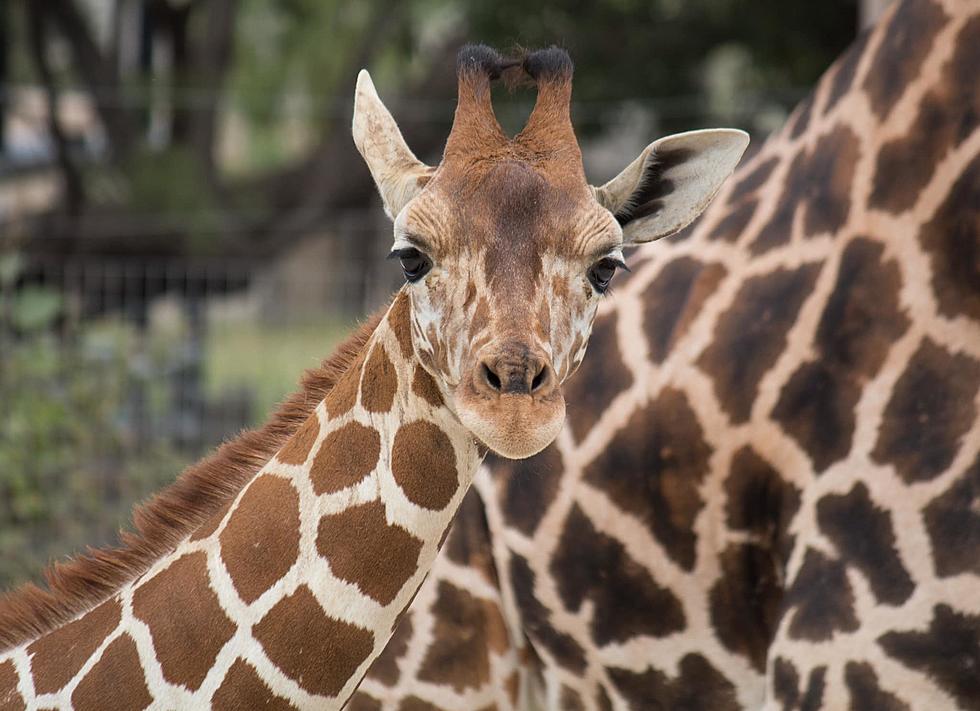 12 Fun Things to Do in the Abilene Area if You're on a Budget
Photo by Abilene Zoo
If you're strapped for cash but really want to get out and do something in Abilene, there is no shortage of things to do. In fact, here are 12 things you can do to have fun if you're on a budget.
It's a running joke that most locals know about the perception of Abilene being boring. Heck, years ago, Monks Coffee Shop even came up with t-shirts that read 'Keep Abilene Boring'. But, in reality, Abilene is really not that boring. You just have to look at what the 'Key City' actually has to offer. In fact, many of those things don't even cost that much to do.
I compiled this list with a little help from our Facebook friends from The Morning After page. As you'll see, we have a little bit of everything in our city with a small-town feel. From miniature golf and disc golf to museums and parks, these things are not only fun, but they are inexpensive to do. I even discovered that there was a 'walking tour' in Abilene. I guess I've been sleeping under a rock because I honestly didn't know about that.
All of these things add up to the fact that not only is Abilene not boring, but there is also plenty to do, and you won't bust your wallet doing it.
LOOK: Fun Things to do in Abilene on a Budget
LOOK: Here are the best small towns to live in across America