Country Music Superstar Gary Allan is Coming to Abilene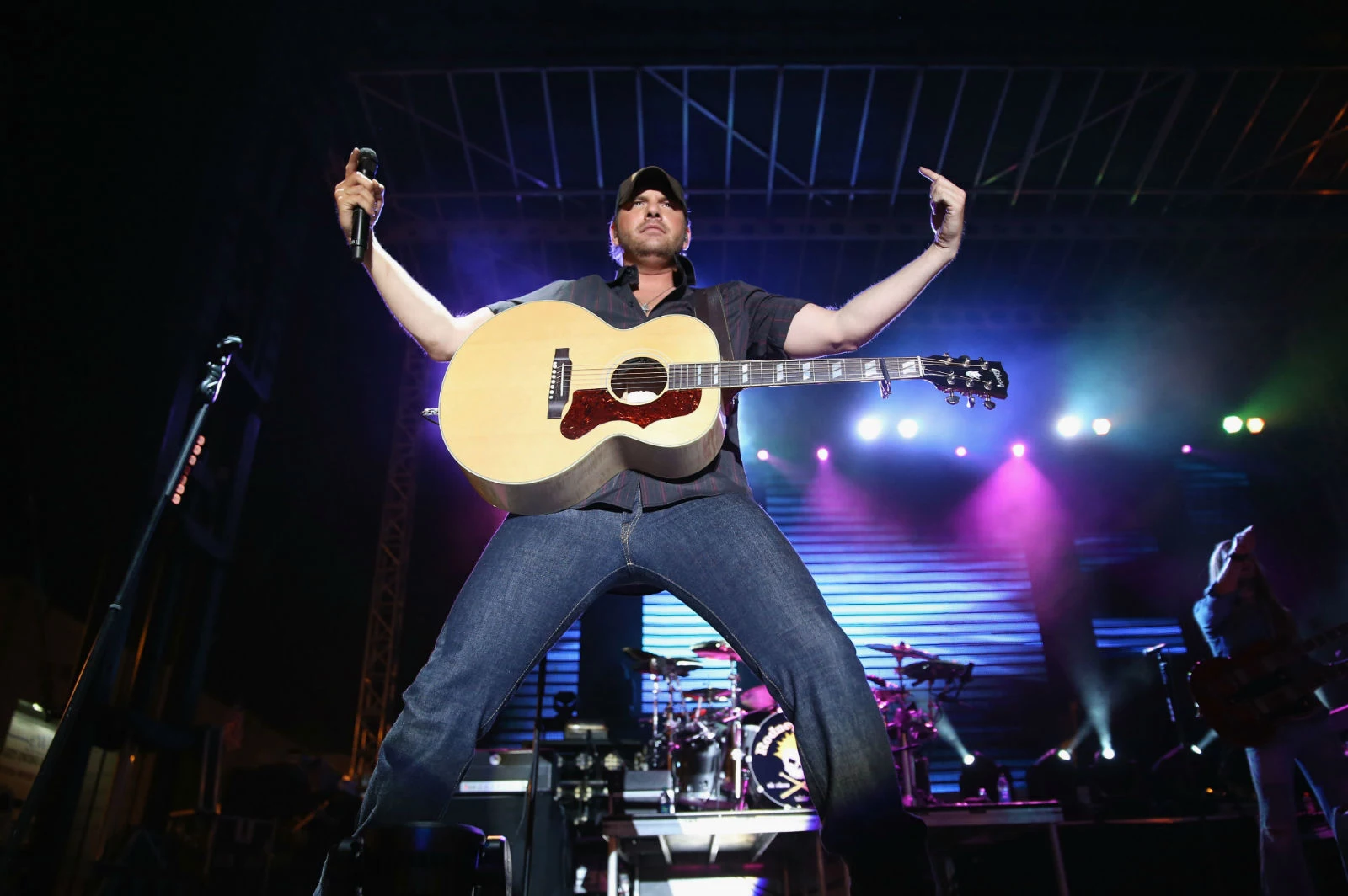 Abilene is really in for a treat when country music superstar, Gary Allan comes to Abilene on May 13th. Along with Allan will be fellow country artist, Tracy Byrd.
If you miss this, you will miss the concert event of the year!
Information
Artists
Gary Allan
Special Guest: Tracy Byrd
Dalton Domino
Location
Date and Time
May 13th, 2017
Doors at 6pm
Tickets
Military discount tickets available
Purchase online at Stubwire.com
More Info